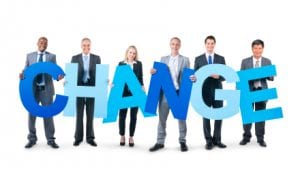 Job tasks are tangible knowledge items that companies can use to address the implementation of process changes.
NotoWare provides a method for using job tasks to help manage process improvement projects. It's an application that captures job task information in a central knowledge repository so that it's easily accessible and maintained.
NotoWare allows team members to identify the subset of job tasks required to successfully implement process changes.  They are able to use this knowledge to answer some key questions:
What job tasks will be impacted by the changes?
Which employees need to be trained on the new changes?
This information helps facilitate the change management process and sets the foundation for future improvements.
With NotoWare, team members are able to build a knowledge repository with the most up-to-date process information.
---
Book a Free NotoWare Demo
Please fill out the form below to schedule a free on-line demo.
* These fields are required.