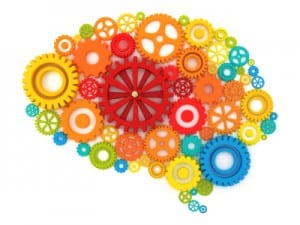 Employee knowledge is a valuable asset and should be retained. Companies recognize this and are making an effort to capture job knowledge as part of their knowledge management system.  Common organizational goals for knowledge management systems include:
Organize and transform knowledge into information that is meaningful.
Share and distribute knowledge throughout the company.
Reduce training time for new employees.
Retain intellectual property after an employee leaves.
Procedures provide the basis for successful knowledge management.
Procedures contain relevant information about how employees perform their work, making them a rich source of job knowledge.  So what's the best way of maximizing their value so that they can contribute to your company's knowledge capital?
Procedure management software is a type of knowledge management system that focuses on effectively managing procedures to achieve the goals listed above. The software provides a system to organize and record job knowledge information within procedures while automatically communicating procedure information to users, including new assignments, procedure modifications and enhancements.  Procedures can be used as a knowledge reference for current employees and training material for new employees.
Use a comprehensive approach to managing job knowledge. It's important to have a system in place that captures the entire scope of an employees' job knowledge.  Procedure information needs to include descriptive information of where users perform their work in addition to the actual steps involved.  Procedure management software has the capability to include as part of the procedure: software screens, forms, spreadsheets and other sources where company information is stored. If these items are modified, the software automatically identifies the procedures affected by the change.  This makes the job knowledge recorded in procedures more complete and meaningful!
Does your current knowledge management system meet your objectives for capturing important job information? If not, it may be time to look at a new approach and consider using procedure management software as a vehicle for organizing, retaining and communicating job knowledge.