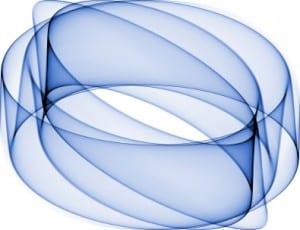 Why is Continuous Process Improvement so important to a company's success?  Continuous process improvement (CPI) is an organization's ongoing effort, targeted at improving current business processes.  Companies try to find a better way of doing things with the ultimate goal of increasing efficiency and enhancing quality.  Procedure software can help them achieve this goal.
The need for change and improvement can be initiated by various company personnel, ranging from shop floor workers to top management.  Companies use different approaches to roll out the changes, including:
Incremental improvement – improvements are based upon small, iterative changes (Kaizen method) instead of radical changes.
Breakthrough improvement – large changes happen all at once with a waterfall effect.
Regardless of the approach, companies need to address how to best communicate changes to employees once process improvement initiatives have been identified.
Procedure software captures and communicates procedure changes, resulting from continuous process improvement.  The software gives the capability to:
Coordinate improvement efforts. The software provides a collaboration tool, used by team members to define how changes will affect current procedures.  Employees work together in identifying and approving new procedures, resulting from the improvement initiative.
Fine tune changes.  Procedure software functions as a platform where changes can be presented to users before a procedure's final release.  The changes can be tweaked if necessary, depending upon user input.
Train employees on new instructions.  The procedure information captured in the software can be used to train employees on new instructions.  There's no need to create separate training material!
Give a quick look-up reference. Procedure software serves as a resource for employees as they are adjusting to remembering new changes to instructions.
Provide a basis for future projects.  A complete list of updated procedures are listed in the software, providing the basis for the next process improvement initiative.
If you're embarking on continuous process improvement, it's time to evaluate if you have an effective system for developing and communicating new instructions to employees.  Are you able to involve team members in the process and initiate changes that everyone is satisfied with?  Consider using procedure software to get better results from your continuous process improvement project.